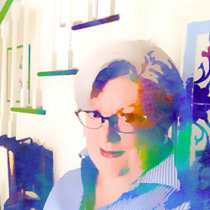 Portfolio:
Floral
Pictorial
Portraits
Landscape
Architecture
Abstract
Traditional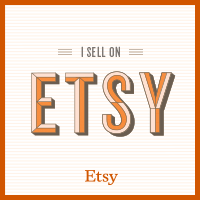 Quilts and greeting cards of my work are for sale in my Etsy shop....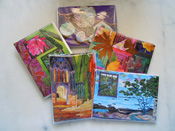 Click below for the latest from Sally's Studio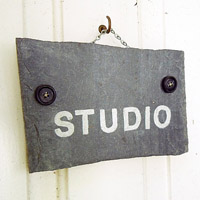 Subscribe to my quarterly Newsletter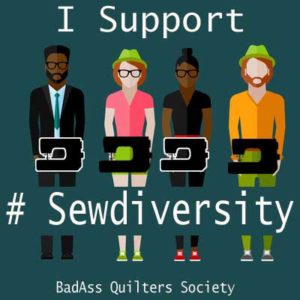 Latest Work.......Furoshiki I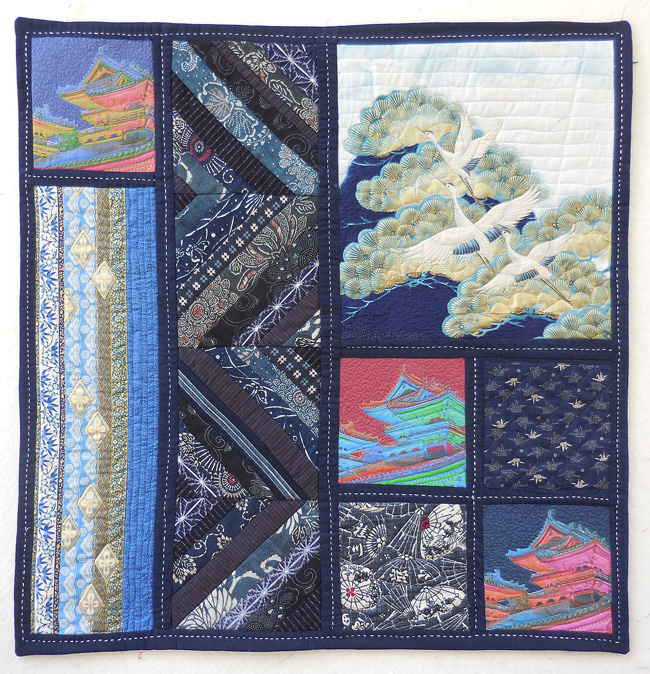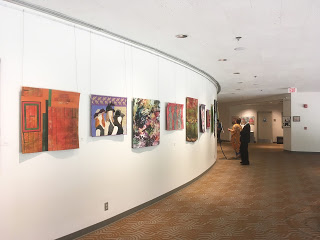 Video - "Untethered Thread" SAQA Socal/Nevada Regional Exhibit at Poway Center for the Performing Arts, June 2017
Where you can see my work...
Click on the images for a closer view.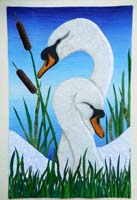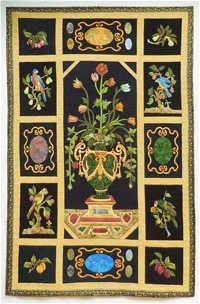 Swan Song and Pietra Dura both have been juried into the jusdged show at Road To California, January 18-21, 2018 at the Ontario, California Convention Center.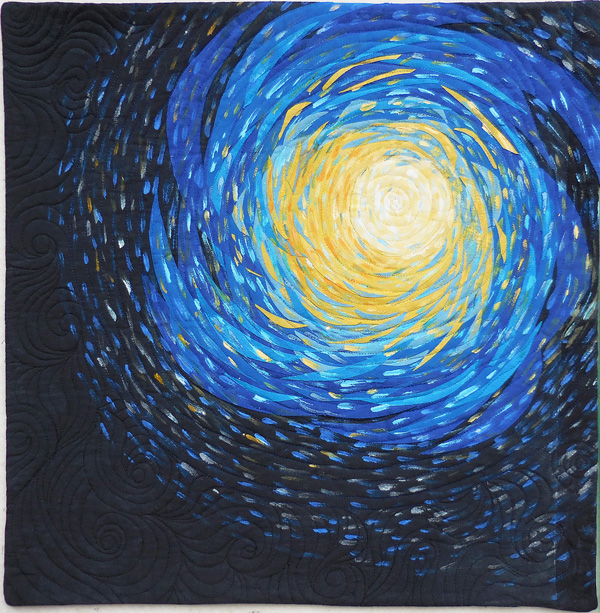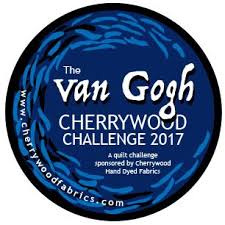 Starry has been juried into the Cherrywood Van Gogh Challenge 2017 which debuted at International Quilt Festical Houston, and will be shown at Road To California, , January 18-21, 2018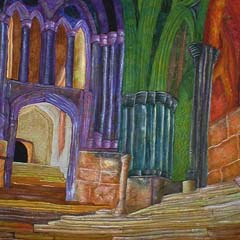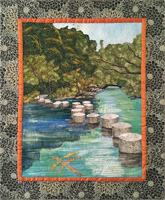 Stairway To Heaven and Heian Garden will both be shown in the SCCQG Exhibit "Emerging Light" also at Road to California.
Updated 11/21/17