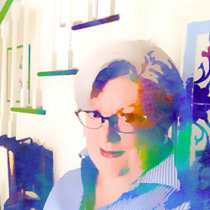 Portfolio:
Floral
Pictorial
Portraits
Landscape
Architecture
Abstract
Traditional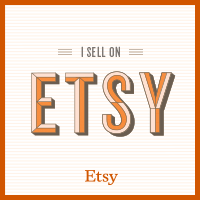 Quilts and greeting cards of my work are for sale in my Etsy shop....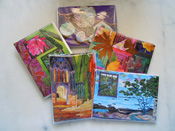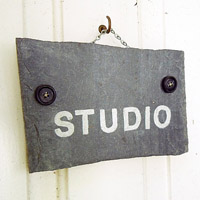 Subscribe to my quarterly Newsletter
Latest Work.......Furoshiki I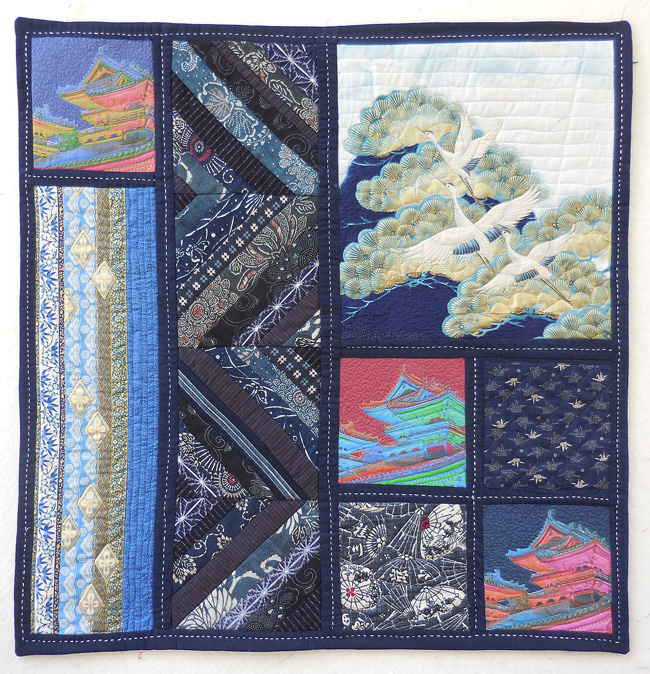 Where you can see my work...
Click on the images for a closer view.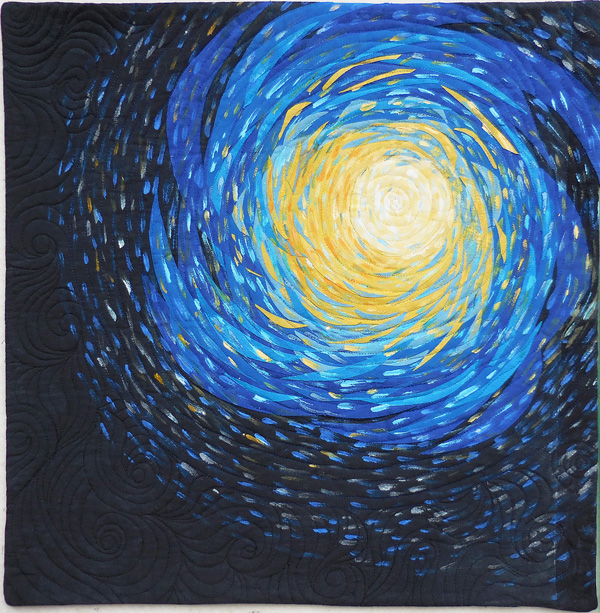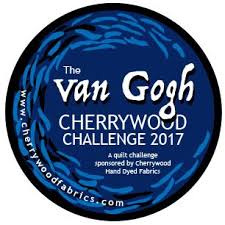 Starry has been juried into the Cherrywood Van Gogh Challenge 2017 which debuted at International Quilt Festical Houston, and will be touring throughout the year.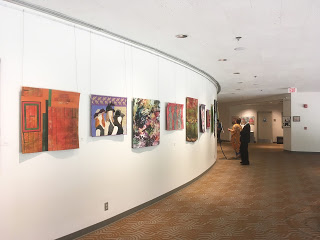 Video - "Untethered Thread" SAQA Socal/Nevada Regional Exhibit at Poway Center for the Performing Arts, June 2017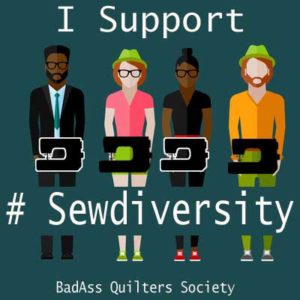 Updated 2/11/19